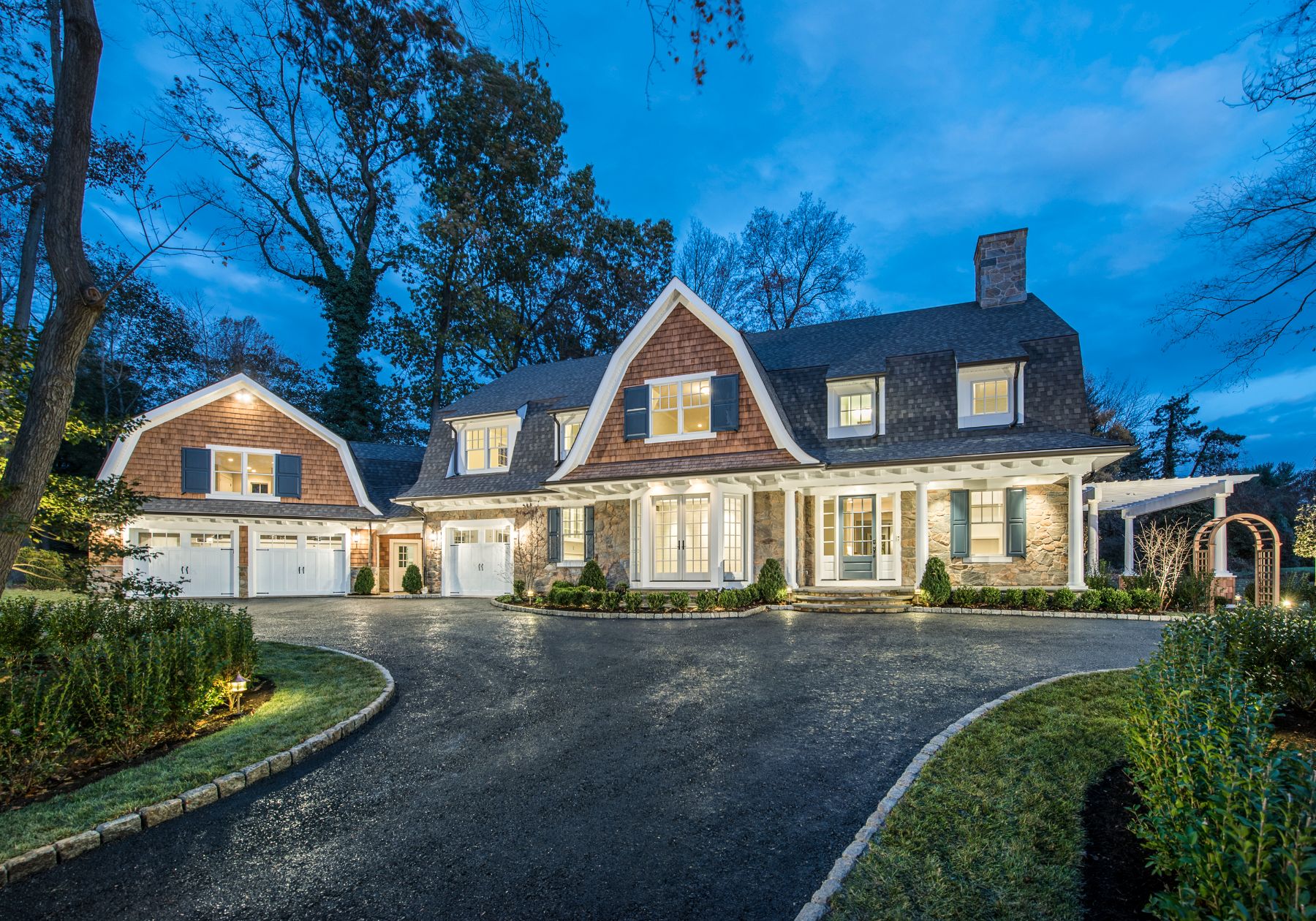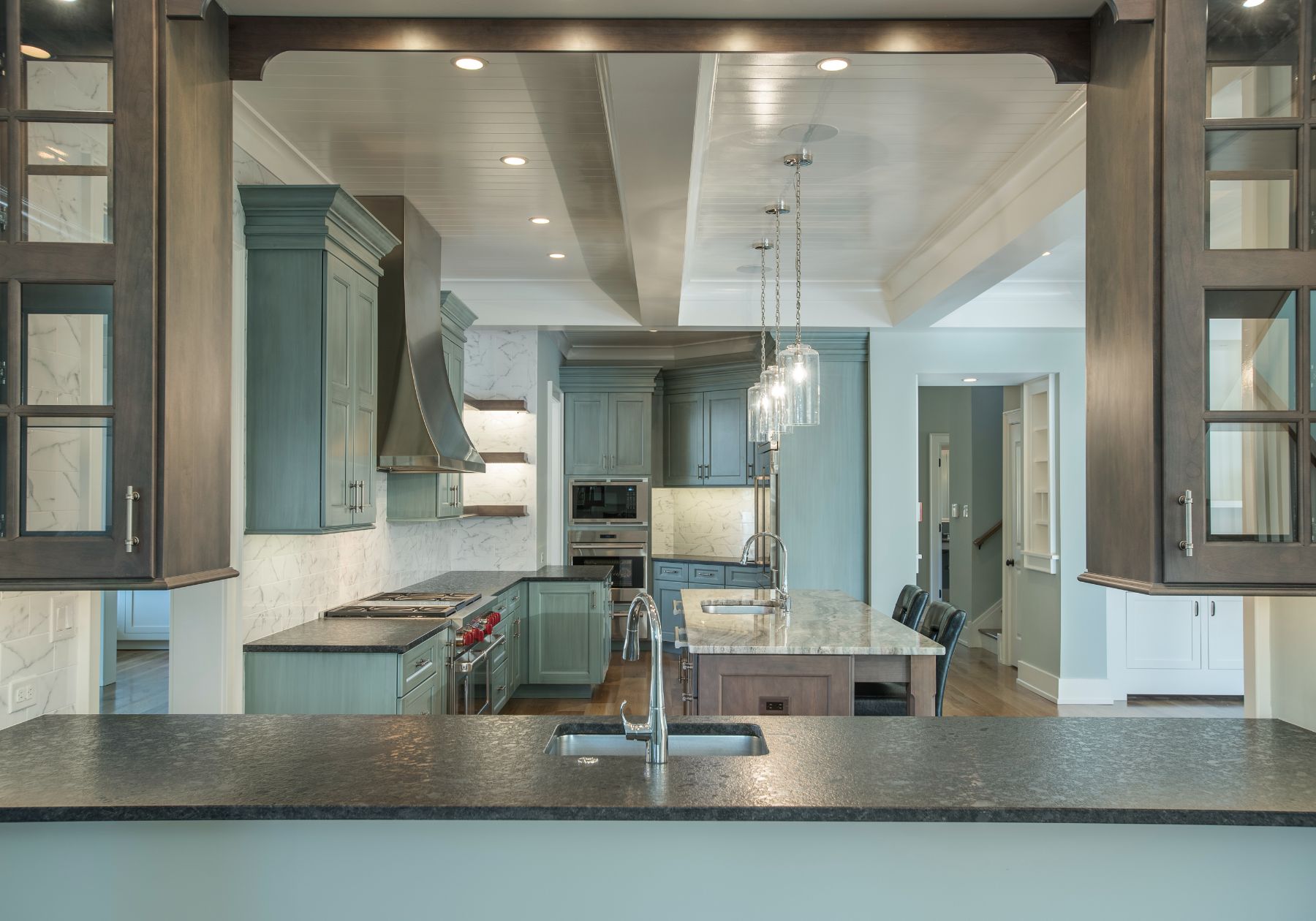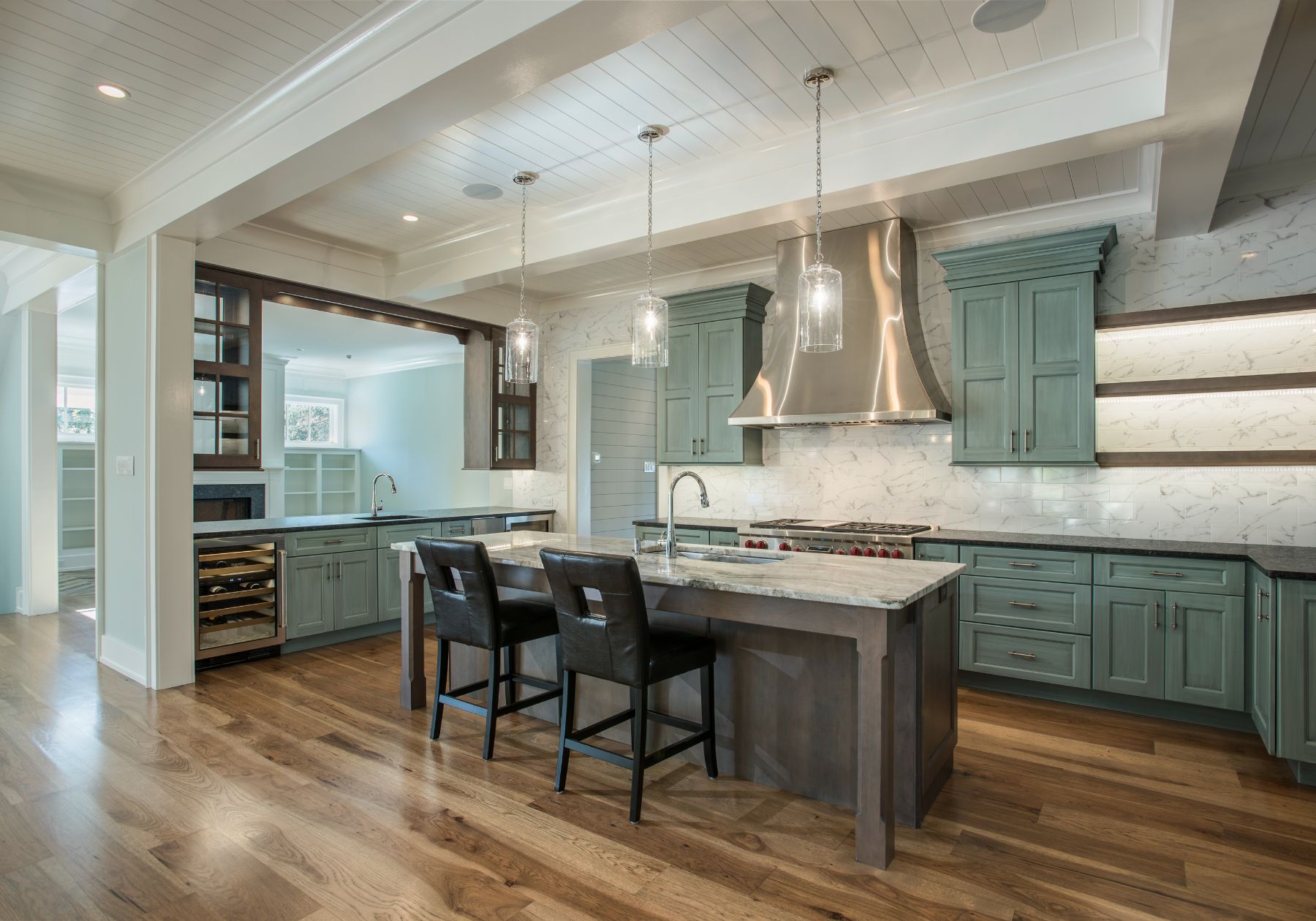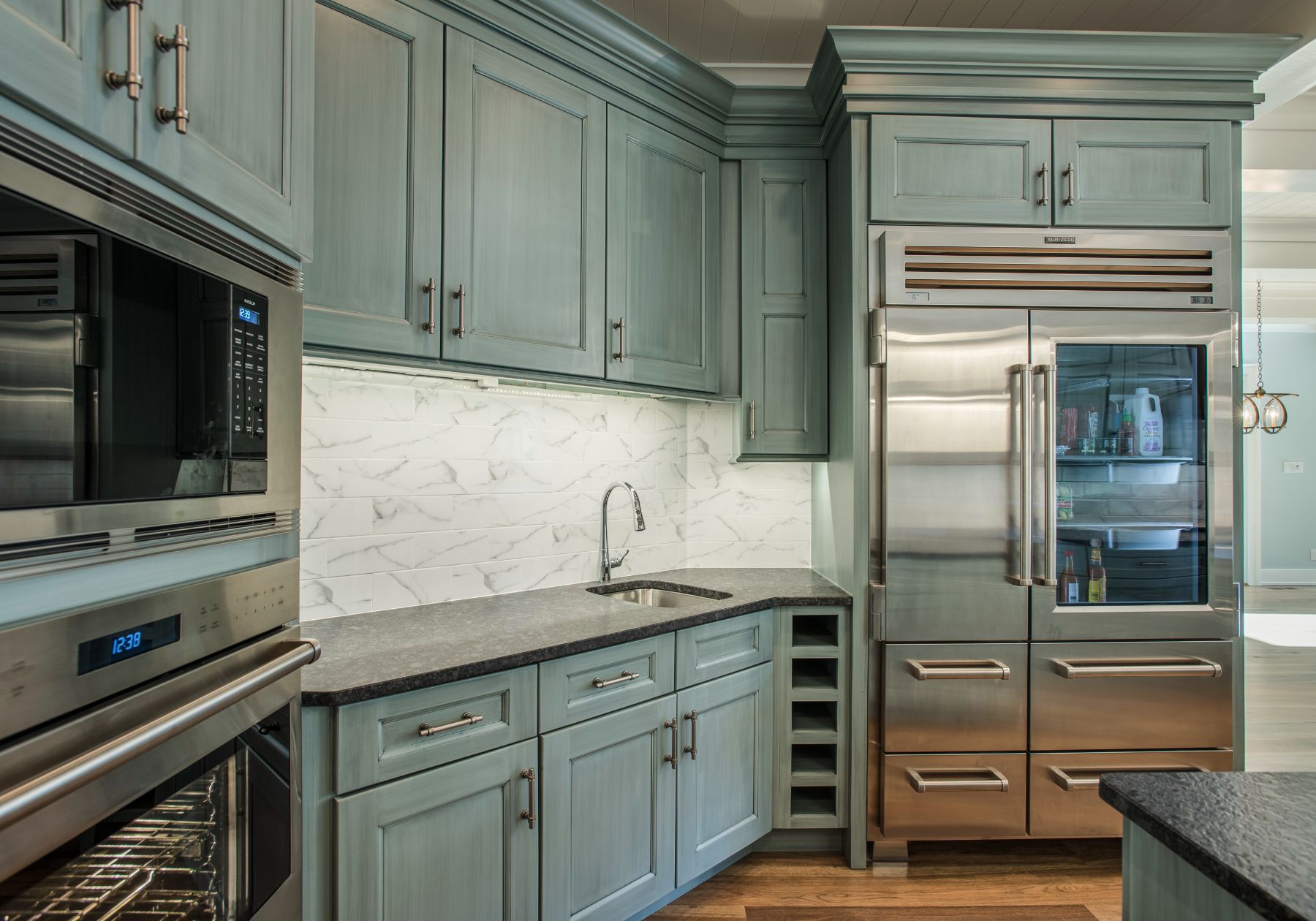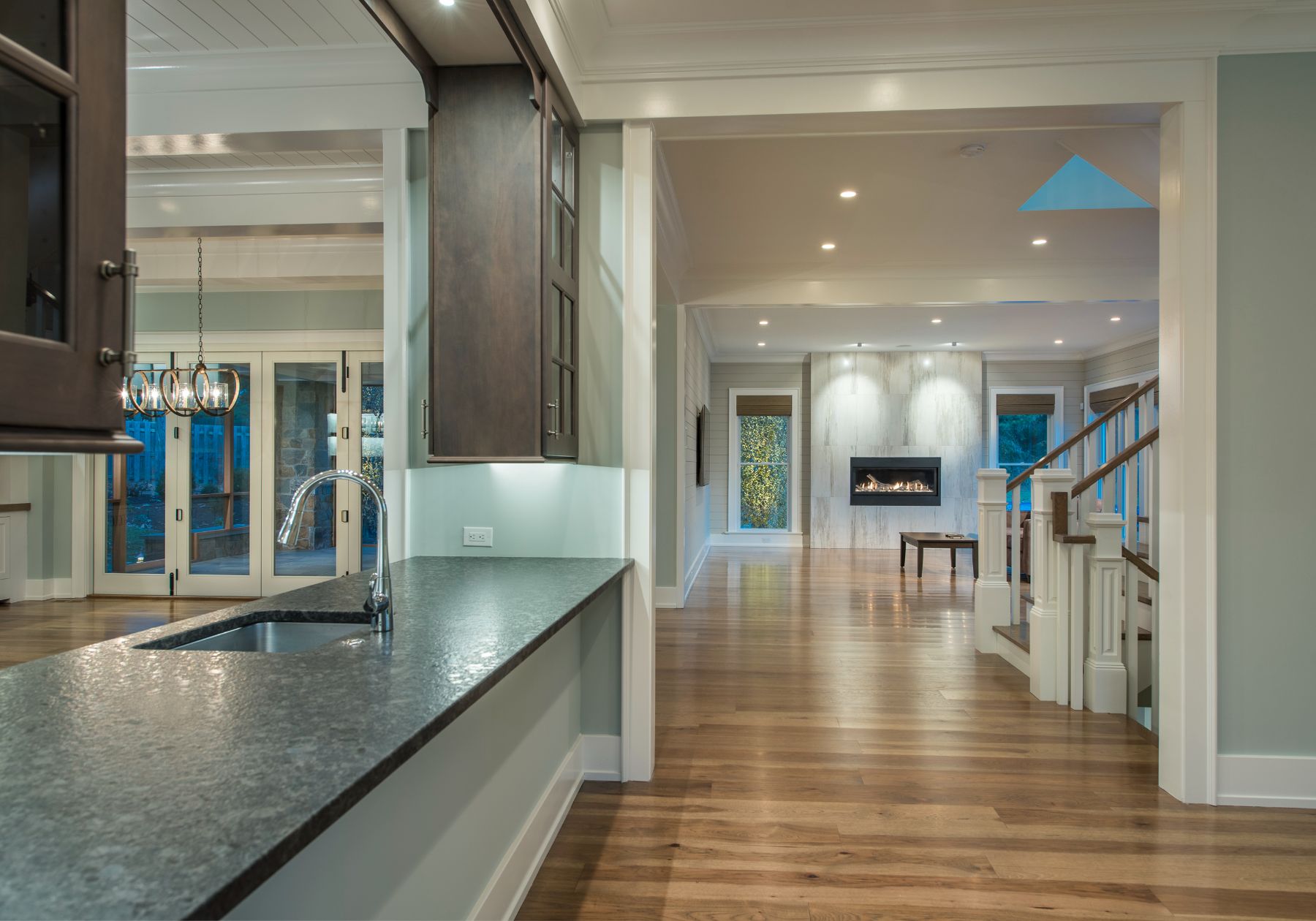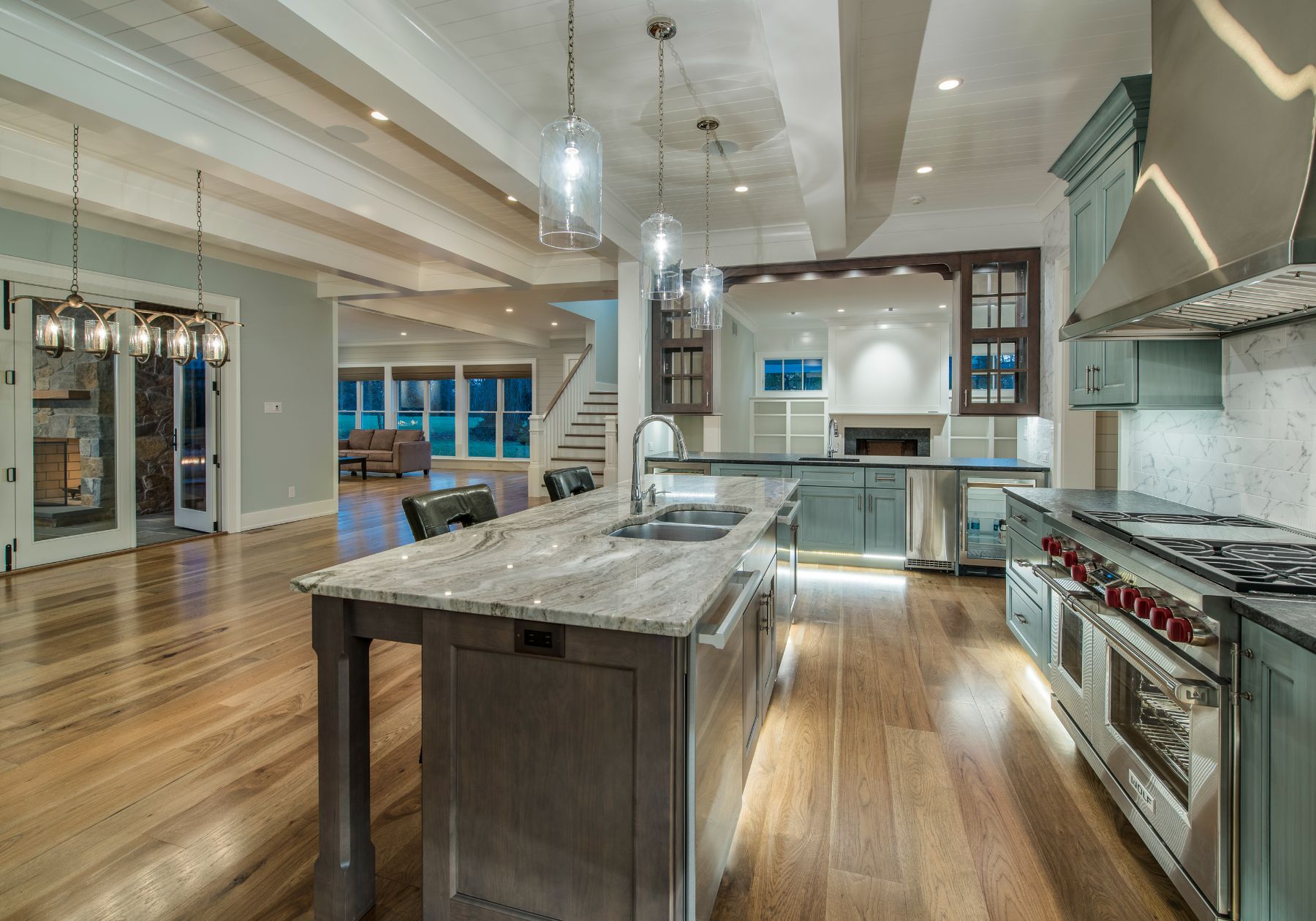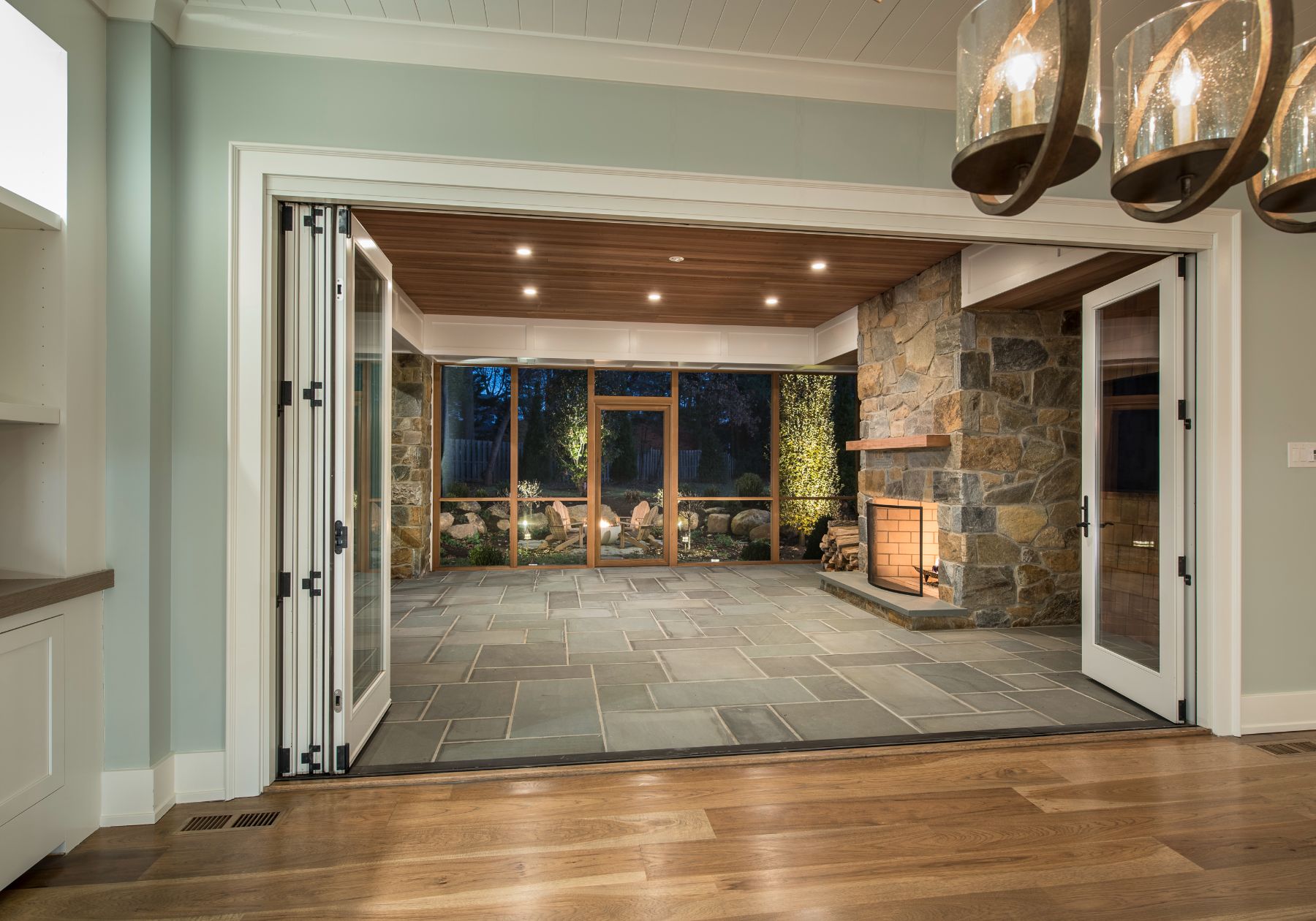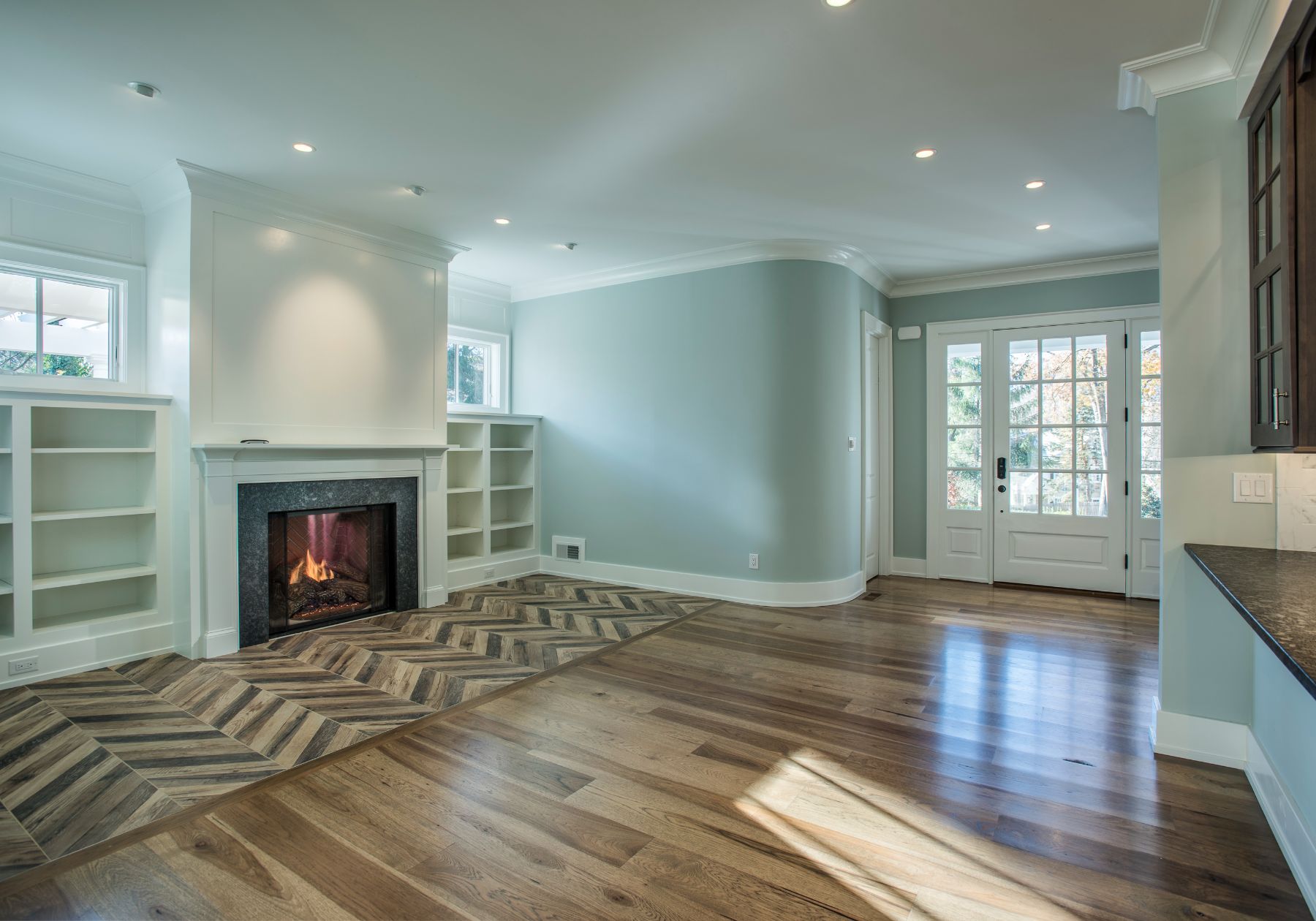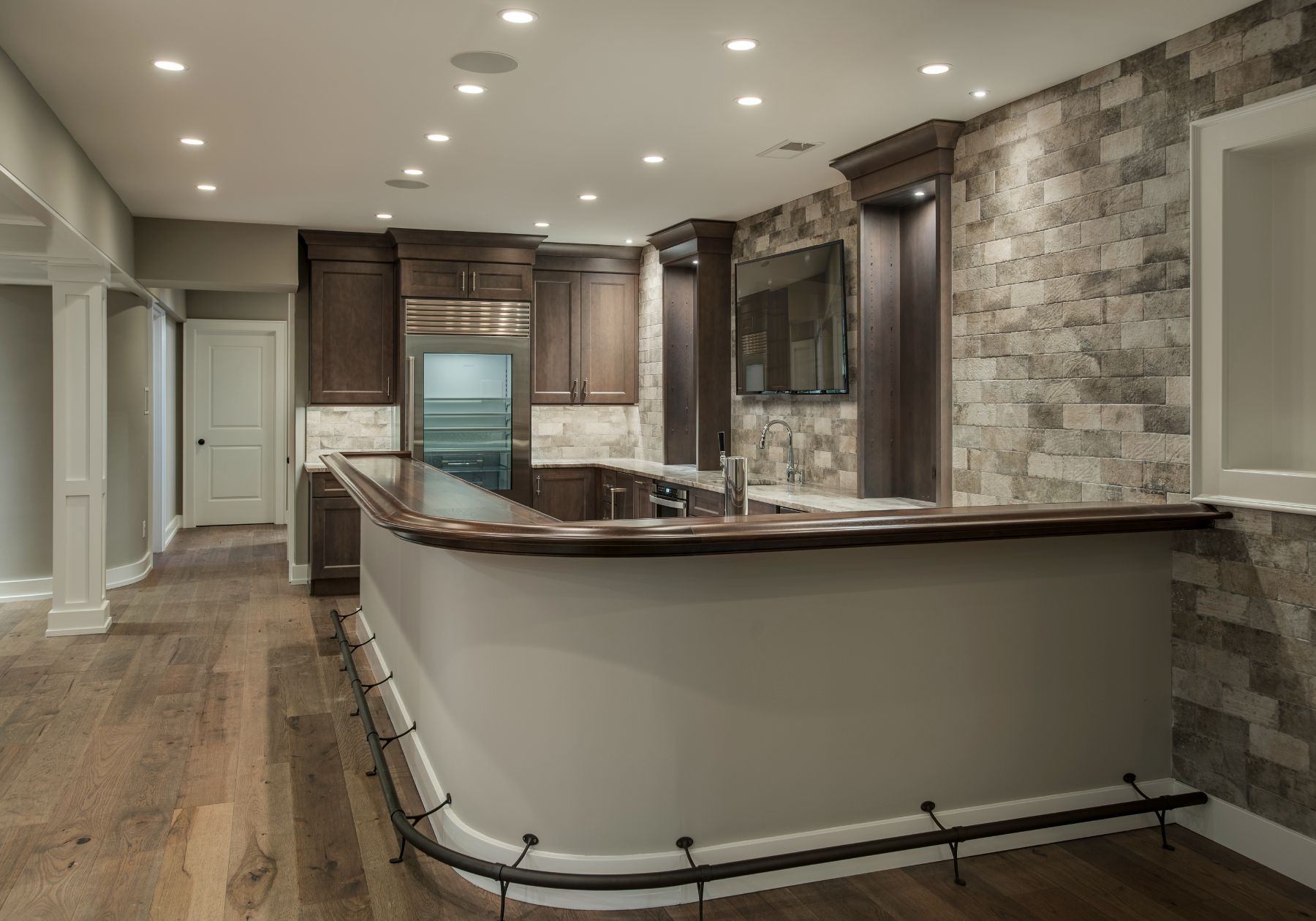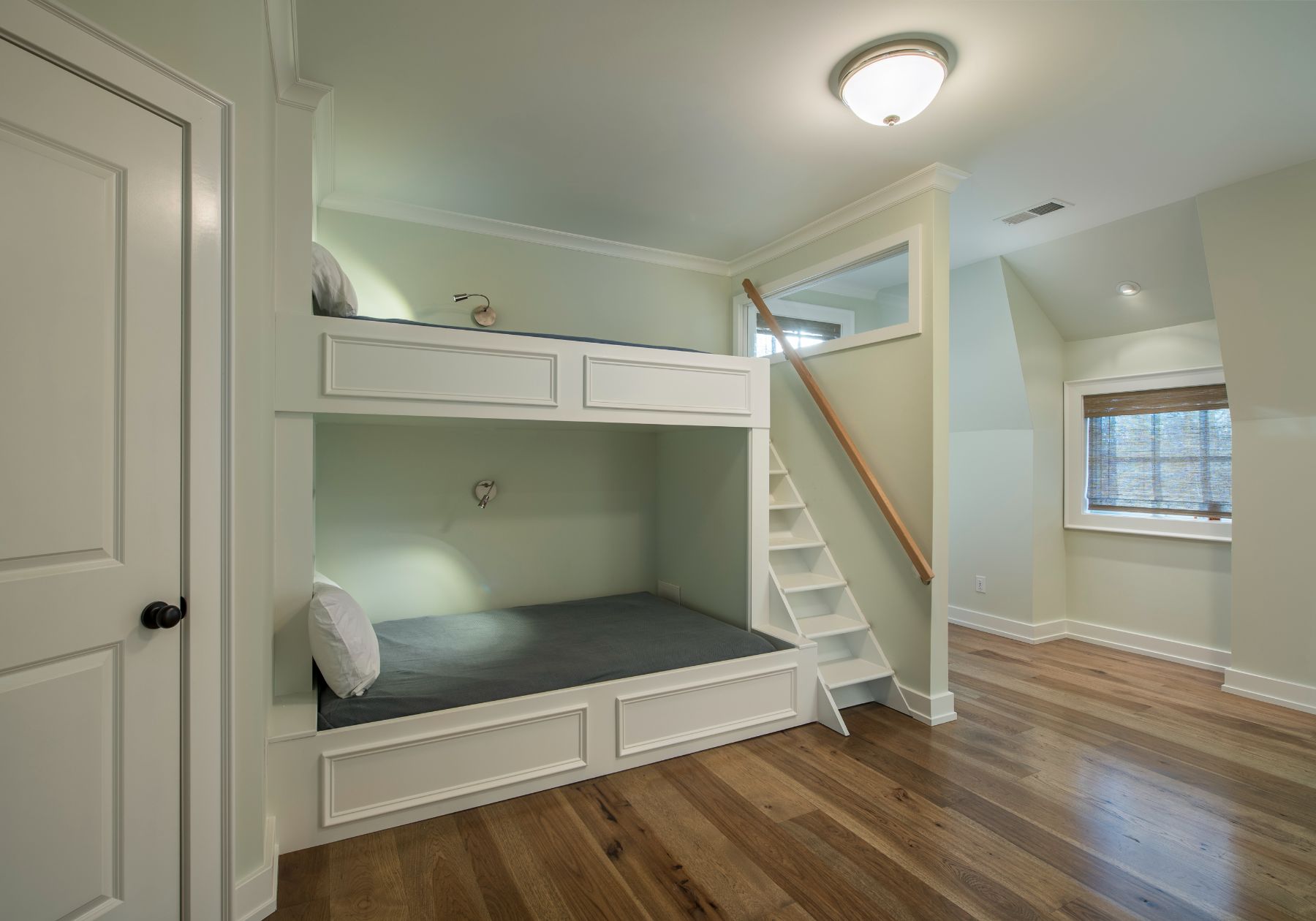 Overview
Architectural elements such as the gambrel roof lines, detached garage with breezeway, deep eaves and pergola detail work together to achieve a distinctive cottage style and provides an incredibly sturdy house.
Spaces have been repurposed and reimagined for more modern lifestyles. Outdoor Rooms, Entertaining Bar, Inglenook, Dressing Rooms, Closets, Guest Quarters, etc. Function reigns supreme, but the floor plan demonstrates a dimensional sensitivity that infuses the home with airiness and natural daylight.
Sq. Footage
5,745. Optional Bedroom 5: 360 sf. Living quarters over garage: 662 sf.