An Award-winning Design | Build Firm Based in Wayne, PA
The esprit de corps in the Studio seeks to break creative boundaries and create spaces that are impactful and memorable.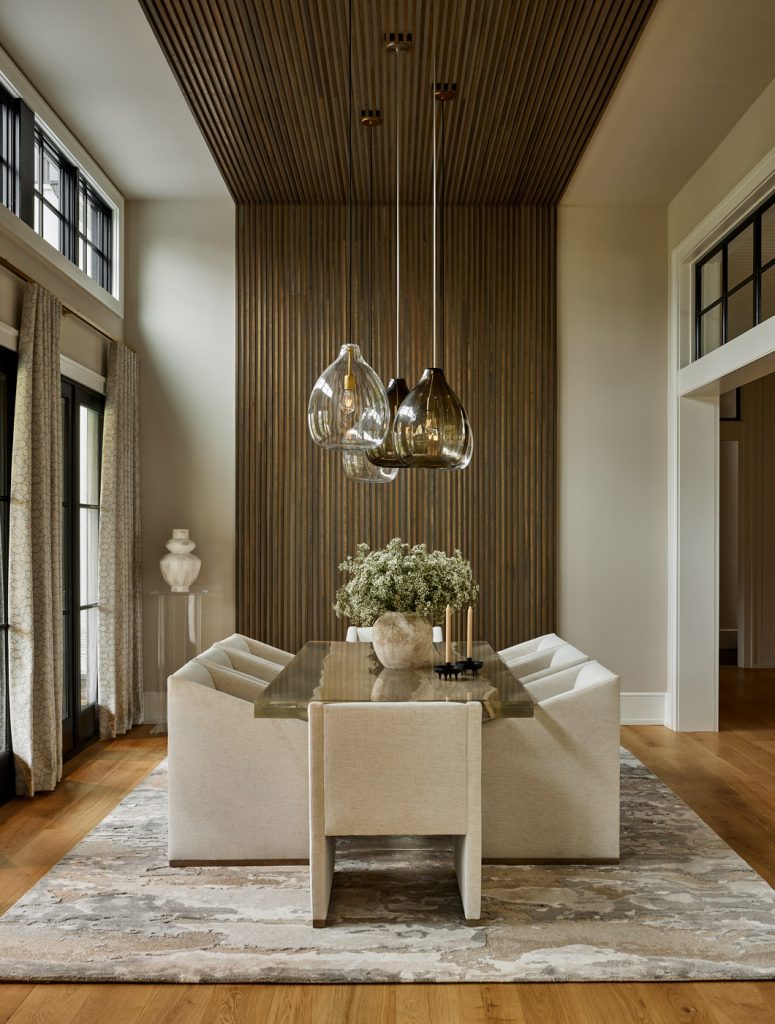 DesignHOME Studios offers its Clients comprehensive services to design and build custom new homes and renovations. At DesignHOME Studios we distill the complexities of creating incredible homes, on-budget and on-schedule for each of our valued clients. Weiss and its affiliates continue a 30-year tradition of designing and building inspired creative new custom luxury homes and luxury renovated homes for function, beauty, and retained value. Schedule a private consultation today to learn all about what we do.
Meet the Executive Team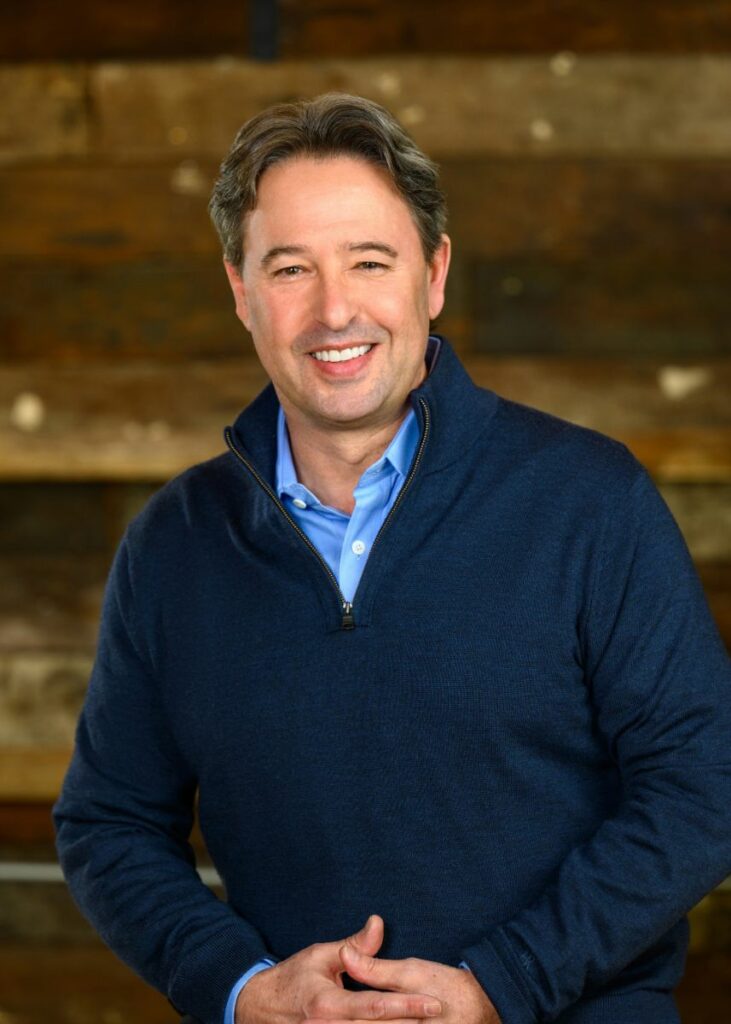 Mark K. Weiss
Builder, Designer, and Founder
Creative Director
Mr. Weiss has been a real estate builder/developer in the U.S. Mid-Atlantic (PA, NJ, DE) market specializing in the development of single-family and multi-family projects. During the past 30-year period he has identified home-buying trends, secured prime buildable land, designed, and developed residential housing projects. As a real-estate developer-entrepreneur, Weiss has experience in all levels of land development and home building, building nearly 500 homes and developing over 1,000 lots.
The creation of DesignHOME Studios continues Mark's 30-year tradition of Home-Building innovation.
Mr. Weiss is a graduate of George Washington University and lives in Radnor, PA with his wife and children.
Alexandra Camur

Project Designer

David Thorley

Construction Chief

Kimberly Swanson

Project Director

Steve Covey

Project Manager

Christina D. Mariani

Controller

Keith Shenk

CFO
229 Willow Avenue
Wayne, PA, 19087
Each new project allows us to raise the design bar in our pursuit to create even-better homes for each of our valued Clients. Together we achieve results previously not thought possible."
We arrived in Philadelphia and needed a home finished quickly before the season started. Delivered on schedule as promised…functional, stylish and comfortable exceeded our expectations.
When Philadelphia Magazine needed two Design Homes we turned to Mark K. Weiss of DesignHOME Studios.
DesignHome Studios led by Mark K. Weiss brings unmatched intensity and knowhow to create some of the greatest homes I've seen.
DesignHOME Studios walked us through the entire process and delivered a remarkable result right on time.
As Developer DHS guided us through the design process so we were able to gauge the costs and make informed decisions on design decisions and construction costs.
Mark and the DesignHOME team continually surprise me with incredible homes all brought to life with amazing reliability and skill.
DesignHOME Studios was able to easily reconceive of the first floor plan and reposition the kitchen while at the same time ensuring that other aspects of the renovation were accounted for.
We were looking for a home in Philadelphia that had a distinctive style and we needed to be moved in before the season started. Weiss delivered both.
Amazingly talented and dedicated group, able to synthesis all aspects of design and cost and delivered an incredible home on time.